We manufacture the highest quality seating solutions. With corporate headquarters in Canada, and the manufacturing and distribution plant in the United States, we are well-positioned to help you make any audience comfortable.
Our mission as a corporate community leader is defined by innovative products and passionate relationships developed within a culture of caring, encouragement and service, ensuring the success of every customer, dealer and employee. The degree by which each customer, dealer and employee achieves success is the benchmark by which our success shall be measured. We value the privilege of partnering with you!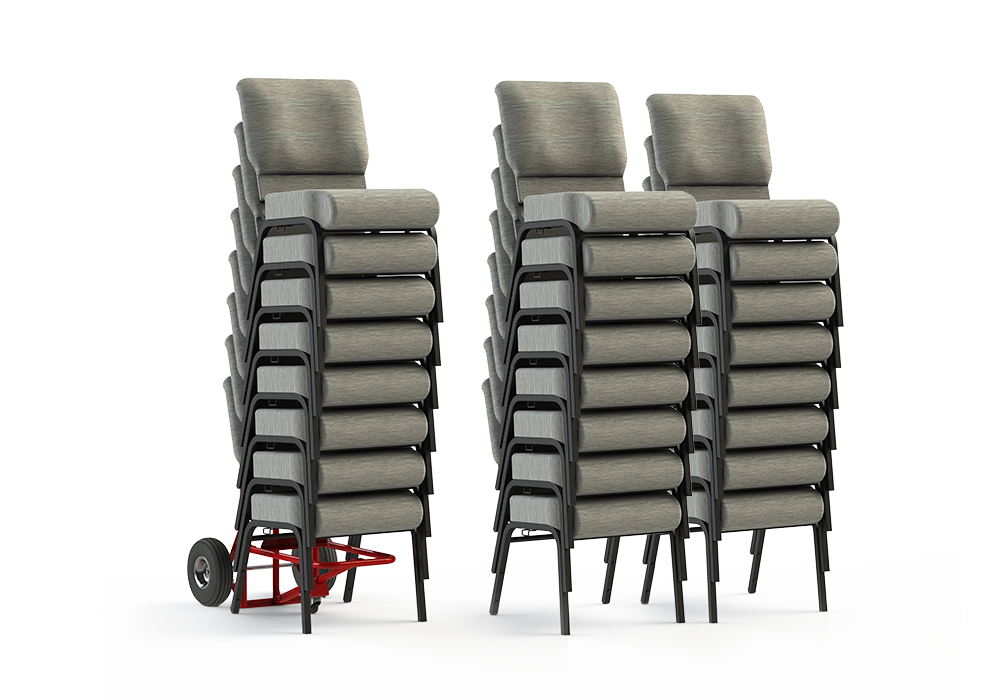 Our Promise
Our promise at ComforTek is to create the best possible chair at the most affordable price. We know that purchasing chairs is a major transaction that requires months if not years of fundraising efforts.
Not only do we strive to create the best chair in the market place, we also keep sustainability and safety in mind. All our chairs are MAS Green Certified and pass all safety regulations for your peace of mind.
OUR COMMITMENT
We want our chairs looking great for years to come in. We stand behind every chair that leaves our facilities. We offer a industry best warranty on all chairs which give you a peace of mind that you made the right decision with buying your church seating from ComforTek.
Protect your investment with church chairs from ComforTek.