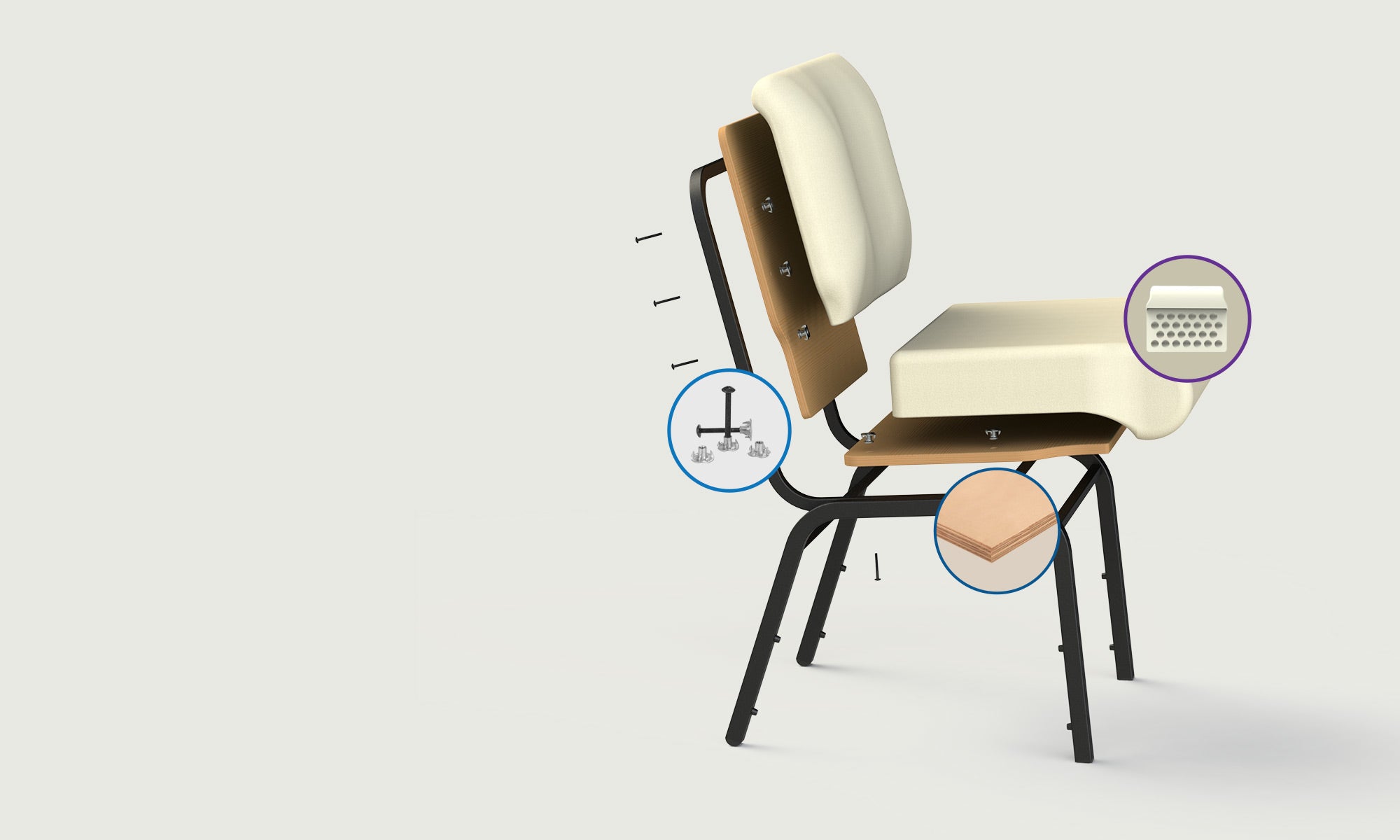 Factors to consider before buying chairs
Dare to Compare?
There are many factors to consider when purchasing chairs for your church. ComforTek Seating prides itself in providing the best possible church chairs for a competitive price. We urge all our customers to shop around and ask all the tough questions.
View Chairs
Why is there a charge for sample chairs?
We do charge a nominal amount for our sample chairs. The costs for a sample chair can easily rise over $100+ when shipping is complete, so the small fee we charge is to offset some of those shipping costs; as well as, to ensure samples are being put to good use.